Veeroute Business Statistics
Success our clients achieve is the best proof of our high performance.
More results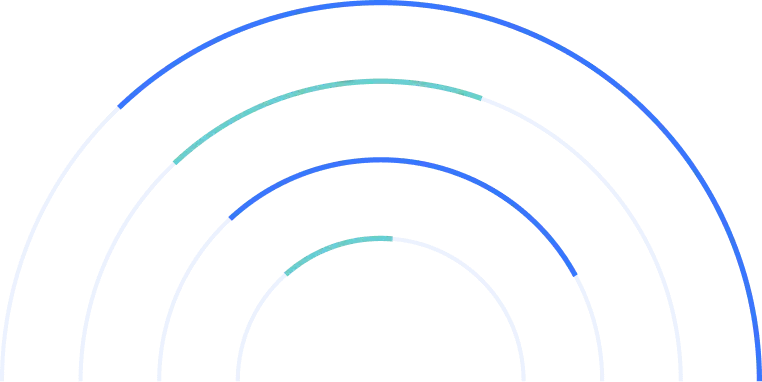 Efficient and effective
New Veeroute customers regularly see 5% up to 30% improved savings, service levels and reliability and more efficient resource use. The engine solves most problems in under 20 minutes.
Higher performance
Veeroute's default configuration allows it to optimize over 20,000 locations to solve a last mile delivery problem. If you ever need to tackle more complex problems or ensure even better performance, you can easily add computing power.
More detail.
Better results
Account for the details that determine your system's performance with an optimization engine that finds actionable solutions which satisfy all your requirements, restrictions and criteria.
Ready to start? Contact us!
Leave a request and our specialists will hold a demo presentation of VeeRoute.