← Back to partner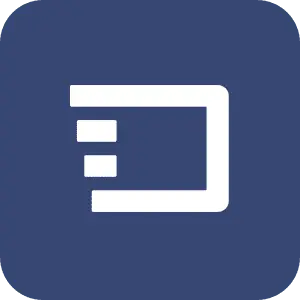 Pingdelivery — a cloud-based platform automating express delivery of online stores.
Send Request
Pingdelivery
The Pingdelivery IT-platform consists of a set of tools effectively automating the logistics processes in e-commerce.
It combines:
A call centre
Delivery organization
Routing
An app for couriers
Item accounting
Order picking
Finance accounting
Analytics
Price grid and promotions
Delivery through partners
An app for customers
A client cabinet
All modules can be used individually or in conjunction, depending on the requirements of your business. The Open API lets the platform easily integrate with accounting systems, websites and mobile applications.
Pingdelivery capabilities are successfully utilized in the automation of distribution logistics, last mile delivery and warehouse accounting. The solution can be customized, considering the individual specifics of your business.
Pingdelivery has been operating in Germany, Southeast Asia, Africa, South America and the CIS since 2016. All services are available in Russian and English. Clients are provided with 7x24 support.
Связаться